Fully Furnished Serviced Offices
Our Serviced Offices are….
Located right in the heart of Singapore's CBD, only 5 minutes walk away from City Hall MRT Station. Convenient and prestigious location for you & your company.
Scroll through some pictures of our Serviced Offices!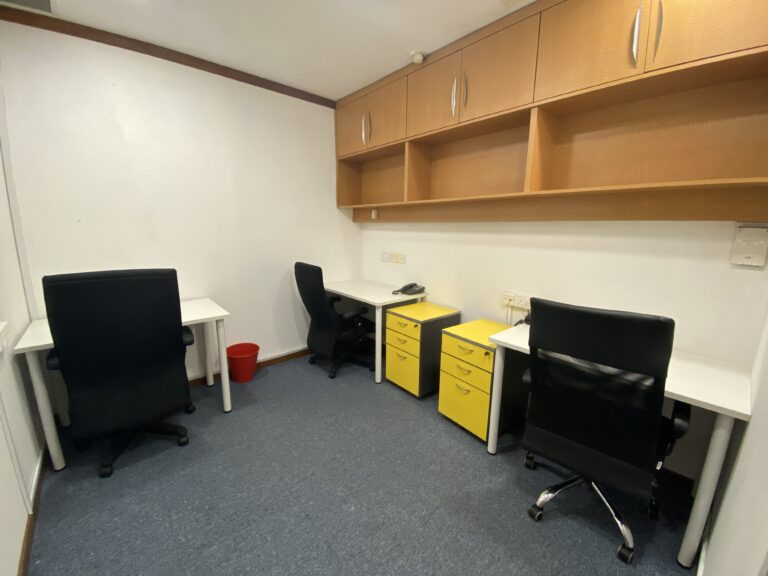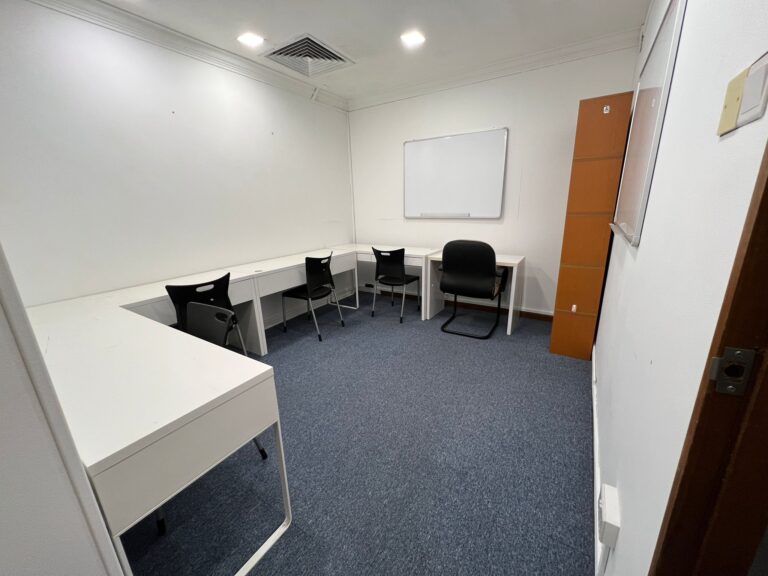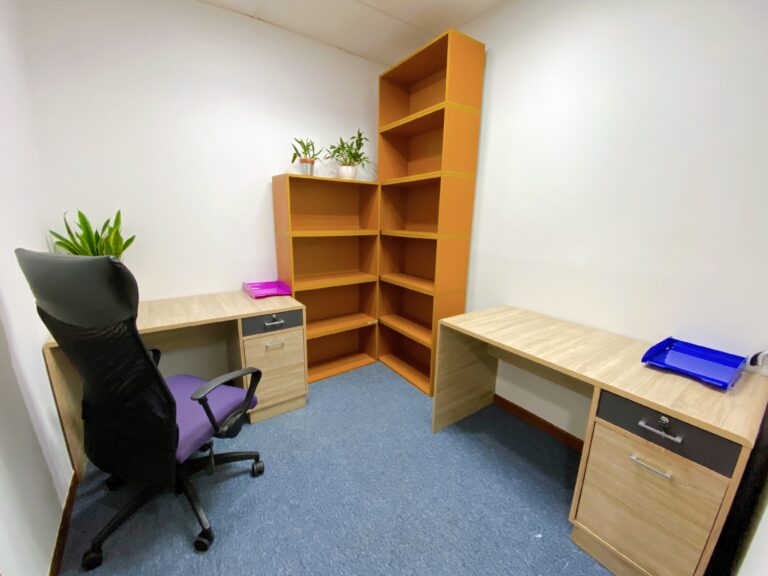 Want to see the place for yourself?
book an appointment for a viewing!
Lionsworld
Serviced Office
Fully furnished and ready for rent! We have a wide variety of furniture available for you to customize your private office to your personal style.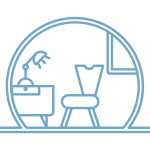 Customizable
furniture and office
layout available.
Our Serviced Office
are is secured by face
recognition locks and each office comes with a
pin-lock.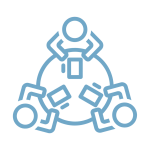 Feel free to use the 
Co-working Space as
and when, for an occasional
change of environment.
Lionsworld provides complimentary
lunch, coffee & tea
for our clients on weekdays.