Most Affordable Co-working Space in Town!
Affordable • Convenient • Comfortable
View some pictures of our Co-working Space!
Want to see the place for yourself?
book an appointment for a viewing!
Our Co-working Space is fully-equipped for your working needs.

Benefits of Lionsworld Co-working Space
We have clients ranging from students to entreprenuers! Our collaborative environment enables our clients to interact and network.
Our co-working Space provides  a conducive environment which allows you to focus on your work, boosting productivity.
Our space is fully equipped with high speed internet, charging ports and ergonomic furniture for you to work in.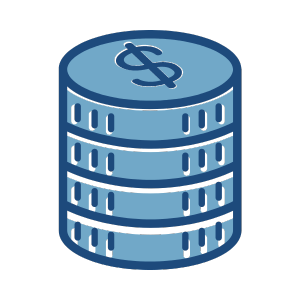 Co-working spaces may be an affordable alternative to traditional office spaces, allowing your business to save on office rentals. 
Our workspace boasts of a beautiful view of Singapore's skyline. Come get a change of environment at our co-working space.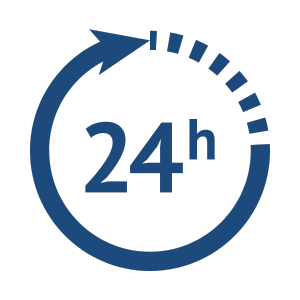 Our co-working space is accessible 24/7 via face recognition locks.
Frequently Asked Questions
Nope! There is no minimum lease period to use our co-working space. We have monthly (S$95/Month) & daily (S$10/day) usage options available.